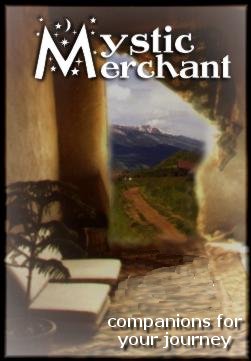 Selling Sugilite gems stones gel, custom Sugilite jewelry, crystals, talisman pendants, jewelry, custom cutting gems stones, custom healing meditation Shamanic Sugilite jewelry, talisman Lavulite, Bustamite, Azel, Sugwi, Richterite.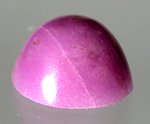 7th Crown Chakra healing meditation energetics, also soothing and calming for the 4th Heart chakra.
Sugilite is a very high resonance Shamanic power tool stone.
When combined with Danburite and Moldavite few can withstand the TRUTH that is revealed and offered as healing opportunity.
Billy does energetic readings to design and then hand fabricate custom talisman.
Collected, cut & polished custom sugilite jewelry hand made by Mystic Merchant
Revealing The Gift of Spirit In Every Stone

The pleasure and satisfaction of a lifetime awaits you...



Click here to see More Jewelry - Handcrafted by Billy Mason in USA.
Custom orders are welcome.
Overnight Shipping Available
Telephone: 919-742-3945

All stones can be custom set in Gold or Sterling Silver.