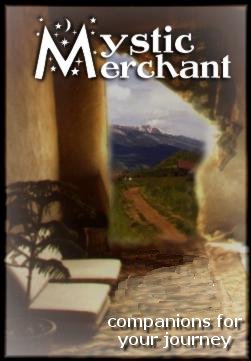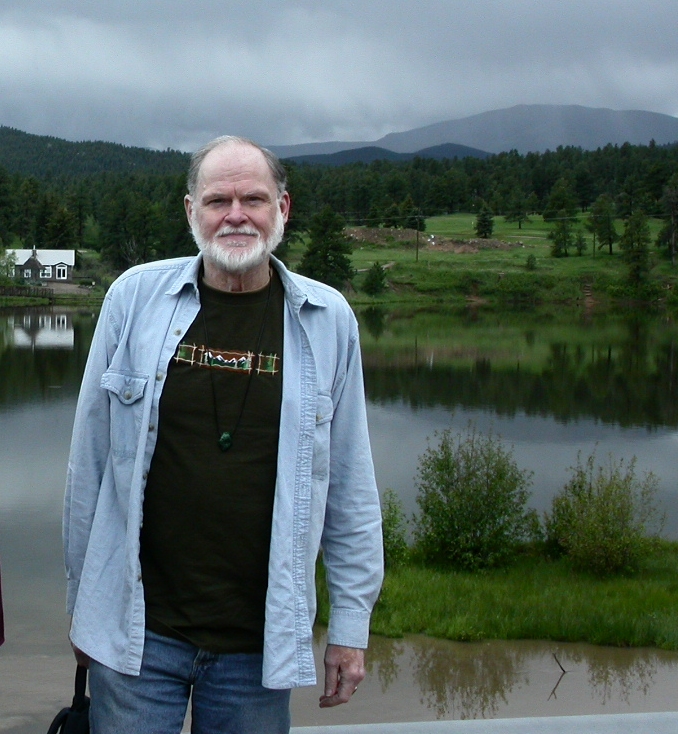 Paul David Morell 1946 - 2009 Gemstone Carvings Gem sculpture crystal carvings Netsuke carvings jades carvings nephrite carvings jadite carvings quartz carvings carvings agates netsuke carvings gem stones gemstones gem stone carving Paul David Morell carvings
11-8-2009 at just before 2 pm my friend & lapidary mentor Paul David Morell did shed his soul cage and reach to embrace and be embraced by the GREAT MYSTERY.....
David was born in small town central Texas in 1946.
After high school joined the US Army served several tours and was wounded while serving with decorated honor in Vietnam.
After returning to the States from Vietnam he lived in Florida and went to court reporting school.
He moved to Mobile, Alabama and worked as a court reporter for many years.
A life long rockhound and lapidary. He was a member of the Mobile Rock and Gem Club.
For many years he was the gemstone and crystal person at the Mobile Flea Market where he was well known for his hand carved, world class gemstones, generously shared gem and mineral knowledge, wry sense of humor, generosity, artistic eye and delightful stories.
Paul David moved in 2004 from Mobile to Bailey, Colorado and was living in Greeley with his beloved Aunt Susan Mundine and Uncle Edd Mundine at the time of his passing.
His ashes are to be scattered at the Oh, My God pass in the Rocky Mountains.

He will be missed and celebrated every time I find, collect, cut or enjoy a stone.jades
netsuke
rare agates
cut and polished by Master Lapidary artist David Morell

The pleasure and satisfaction of a lifetime awaits you...



Find Your Heart's Desire ™
Mystic Merchant - Billy Mason loves creating custom, handcrafted jewelry for you in Gold or Sterling Silver.
I custom cut gemstones and I have lots of rare and unusual rough material to cut stones to create your one of a kind jewelry.
Call me at 919-742-3945 to discuss your visions, needs, wants and desires in custom jewelry for All the Important Occasions & Celebrations in your life. Email: info at mysticmerchant dot com

Click here to see More Jewelry - with Free Shipping & Gift Boxing - Handcrafted by Billy Mason in USA.
Overnight Shipping Available



All stones can be custom set in Gold or Sterling Silver.