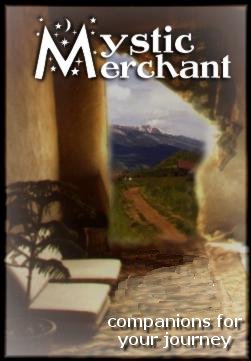 Emerald crystals, emerald gemstones, custom emerald jewelry Shamanic emerald crystals gemstones. Emerald is a gemstone of green color belonging to the family of beryl gems. Emerald has soothing touch and pleasant sight, which gives peaceful vibrations and captivates the heart.

Emerald retains its color and luster in all kinds of lights and shades. Emerald gemstone is used to counter the ill effects of mercury. Emerald gemstone should be worn especially by diplomats, scientists, astrologers, teachers, architects medical personalities, doctors, businessmen, property dealers, publishers, accountants, engineers, writers, post officers, insurance officers and intellectuals.
Emerald gemstones increase reasoning power, presence of mind and spiritual power.
It is difficult to find a flawless Emerald. A good Emerald is smooth and transparent and emits bright rays, and is without any dots or spots, this type of stone is considered most auspicious gemstone.
Emerald crystals designer emerald faceted gems jewelry stones cabs cabochons gemstones Red Beryl Bixbite Bixbyite red Shaman Shamanic crystal mineral specimens metaphysical crystals new age crystals jewelry Emerald custom jewelry Emerald 6th chakra protection & healing Emerald Beryl crystals heliodor crystals Bixbyite crystals Bixbite crystals morganite crystals aquamarine crystals goshenite crystals crystals red yellow blue pink green colorless beryls gem stones mineral specimens metaphysical crystals new age.

Click Here to see Aquamarine beryls

Click Here to see Red Beryl beryls Bixbite Bixbyite

Click Here to see Heliodor beryls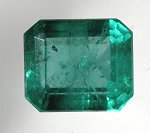 Be3Al2(SiO3)6, Beryllium Aluminum Silicate
Collected by Mystic Merchant
Seeking The Magic & Beauty in Every Stone



Find Your Heart's Desire ™
Mystic Merchant - Billy Mason loves creating custom, handcrafted jewelry for you in Gold or Sterling Silver.
I custom cut gemstones and I have lots of rare and unusual rough material to cut stones to create your one of a kind jewelry.
Call me at 919-742-3945 to discuss your visions, needs, wants and desires in custom jewelry for All the Important Occasions & Celebrations in your life. Email: info at mysticmerchant dot com

Click here to see More Jewelry - with Free Shipping & Gift Boxing - Handcrafted by Billy Mason in USA.
Overnight Shipping Available



All stones can be custom set in Gold or Sterling Silver.