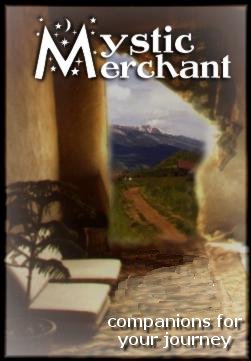 Eudalite pendant pendants earrings Atelier Eudalite Jewelry One of a kind, Eudalite hand fabricated & custom Jewelry, Jewellery, Joaillerie handmade custom gems stones designer pendant pendants earrings handmade gemstone pendants, earrings, jewelry, carved, gems stones by Billy Mason unique gold and silver Jewelry gem stone jewelry including Cuff Bracelets Rings Earrings Cuff links cufflinks pendants jeweler Handmade Jewelry custom gemstone cutting 14k 18k jewelry 22k jeweler Handmade Jewelry Handmade Jewelry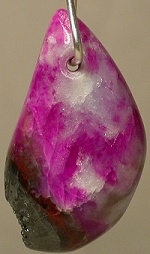 one of a kind designs hand fabricated eclectic reflections of who you are and the journey you are on... original designs hand made by Mystic Merchant.

Perfect gifts for one of a kind friends.
The pleasure and satisfaction of a lifetime awaits you...



Find Your Heart's Desire ™
Mystic Merchant - Billy Mason loves creating custom, handcrafted jewelry for you in Gold or Sterling Silver.
I custom cut gemstones and I have lots of rare and unusual rough material to cut stones to create your one of a kind jewelry.
Call me at 919-742-3945 to discuss your visions, needs, wants and desires in custom jewelry for All the Important Occasions & Celebrations in your life. Email: info at mysticmerchant dot com

Click here to see More Jewelry - with Free Shipping & Gift Boxing - Handcrafted by Billy Mason in USA.
Overnight Shipping Available



All stones can be custom set in Gold or Sterling Silver.