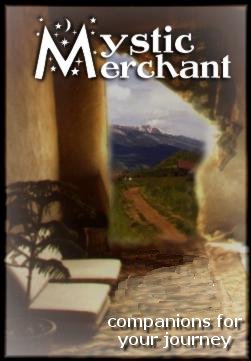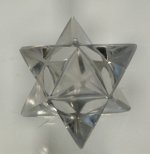 Merkaba Merkabah sacred geometry Merkaba Merkabah symbols Merkaba Merkabah gem stones gemstone Merkaba Merkabah crystals Merkaba Merkabah jewelry Merkaba Merkabah metaphysical new age crystals cabochons quartz, rose quartz, amethyst

17 mm, 60 mm
Sacred geometry symbols in carved gem stones
Merkaba is from the Hebrew language: Mer- meaning Light. Ka- meaning Spirit. Ba- meaning Body.
MerKaBa means 'chariot' in Hebrew.
Relating to spiraling energy of consciousness moving us from one reality to another. It consists of counter-rotating fields of energy that surround each of us.

The merkaba has are two star tetrahedrons - polarities - duality - male/female.

The male tetrahedron - electrical energy - the apex faces up towards the sun, the second point facing front. The female - magnetic energy - the points face the back and downward towards the earth.

One Of A Kind Collected by Mystic Merchant
Seeking The Magic & Beauty Of Every Stone
---
The pleasure and satisfaction of a lifetime awaits you...



Find Your Heart's Desire ™
Mystic Merchant - Billy Mason loves creating custom, handcrafted jewelry for you in Gold or Sterling Silver.
I custom cut gemstones and I have lots of rare and unusual rough material to cut stones to create your one of a kind jewelry.
Call me at 919-742-3945 to discuss your visions, needs, wants and desires in custom jewelry for All the Important Occasions & Celebrations in your life. Email: info at mysticmerchant dot com

Click here to see More Jewelry - with Free Shipping & Gift Boxing - Handcrafted by Billy Mason in USA.
Overnight Shipping Available



All stones can be custom set in Gold or Sterling Silver.